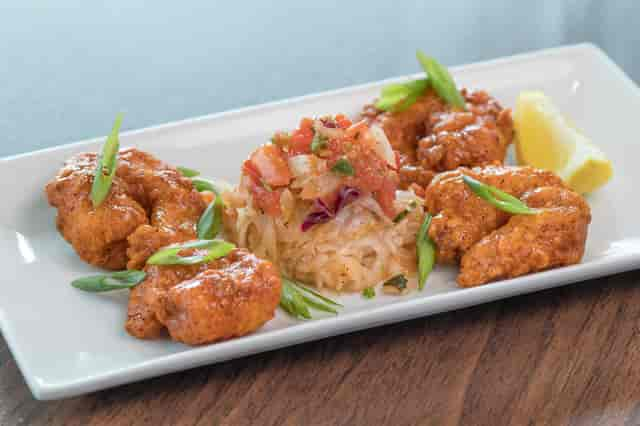 Private Event Spaces
Private Event Spaces
Thinking about hosting a private event at Paschal's? 

Take a look at our different private rooms and get a visual idea of which option that will work best for your special occasion.
Robert and James (RJ)
Our Robert and James room, named after the original founders of Paschals, can accommodate a seated dinner for up to 30 people.
Maynard Jackson (MJ)
The Maynard Jackson room is the largest private dinning space at Paschals Restaurant. The room can be used for business luncheons, social events, networking mixers, & rehearsal dinners. The space will accommodate up to 125 people standing or up to 100 people for a seated dinner.
The Overlook
The Overlook is a beautiful loft space located at the top of Paschals Restaurant. It can accommodate up to 60 people standing or up to 40 people for a seated dinner.
LA Carrousel LOUNGE
Our La Carrousel Lounge is an intimate lounge area located away from the main dinning area of Paschals. The space can accommodate up to 40 people standing or 18 for a seated dinner.
Entire Venue
Paschals Restaurant is the perfect venue no matter the occasion; weddings, family reunions, business meetings, or special celebrations. We do offer the opportunity to rent out our entire venue on special occasions. Our entire venue can accommodate up to 700 people.
The LOFT At Castleberry Hill
Our sister venue, LOFT at Castleberry Hill, is a private event venue specializing in corporate events, weddings, and social soirees. Located just 3 blocks away from the new Mercedes Benz Stadium, The loft can accommodate up to 400 people standing or up to 200 people for a seated dinner.